Truck Caps and Tonneau Covers in Reno, NV
At Truck Envy in Reno, NV we specialize in helping you select a Truck Cap or Tonneau cover that will serve all your needs! You already know that we offer only the highest quality parts and accessories, that's why we've partnered with Ranch Brand Truck Caps and Tonneau Covers. Ranch offers a great selection of Truck Caps and Tonneau covers and we're proud to bring them to our customers!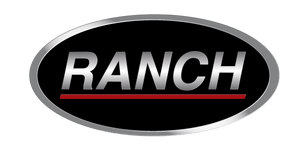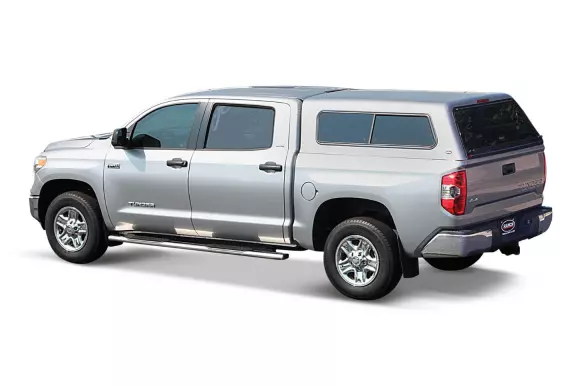 For a clean look at a great price point, the Echo has everything you need! The dual locking rear window provides security for your gear and the fiberglass construction will ensure this top will outlast your truck's lifetime.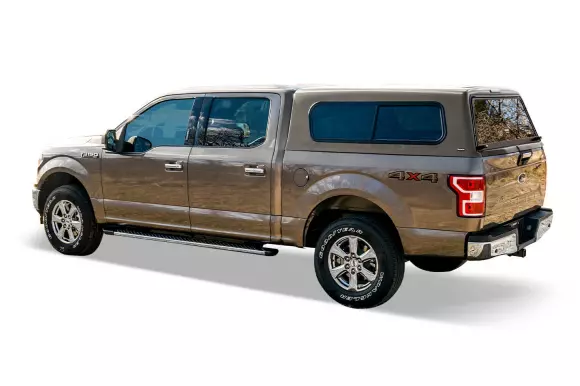 The Sierra provides unmatched value for your truck top. Tri-cell honeycomb design provides a strong foundation, ensuring this topper is ready for anything you throw at it (or in it!). The tinted glass and streamlined fit make it a handsome addition to any truck.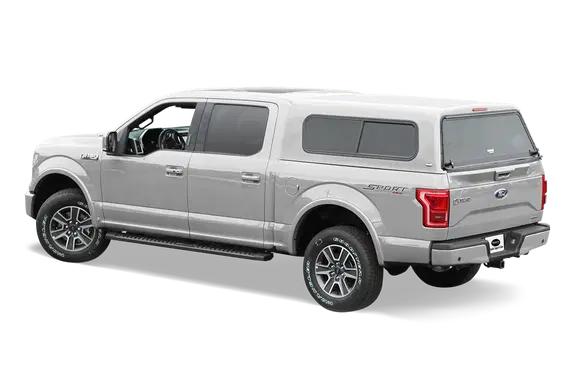 Expanding on the sleek look and durable tri-cell honeycomb construction of the Sierra, the Sierra XTRA provides even more features! A carpeted headliner (made of recycled bottles) and the triple seal system ensure your gear stays protected even in the wettest weather conditions.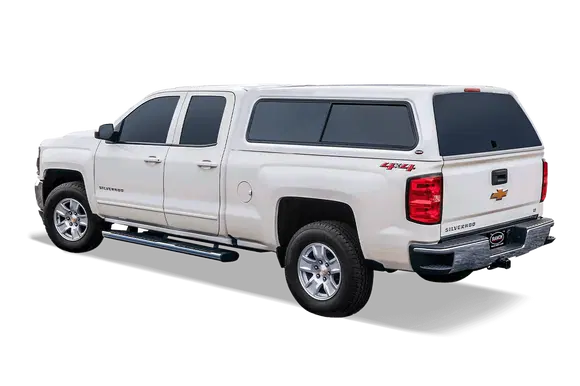 The extra-large windows and frameless rear door of the Fusion give a sleek look without compromising airflow. Great topper for bringing along your "Man's Best Friend."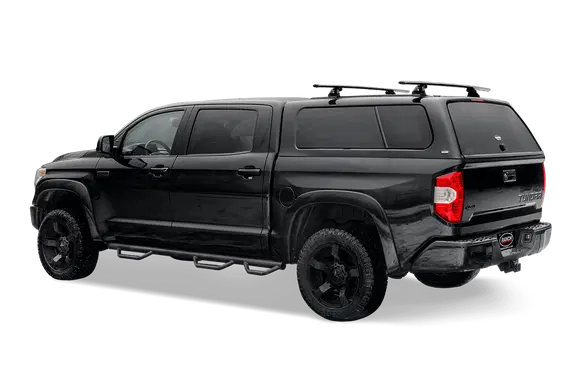 For those who want it all, the Icon / Premier line offers unbeatable features for your every need. Large, tinted side windows and carped headliner come standard. With options for keyless entry, roof rack, and 12v lighting, the Icon leaves nothing to chance.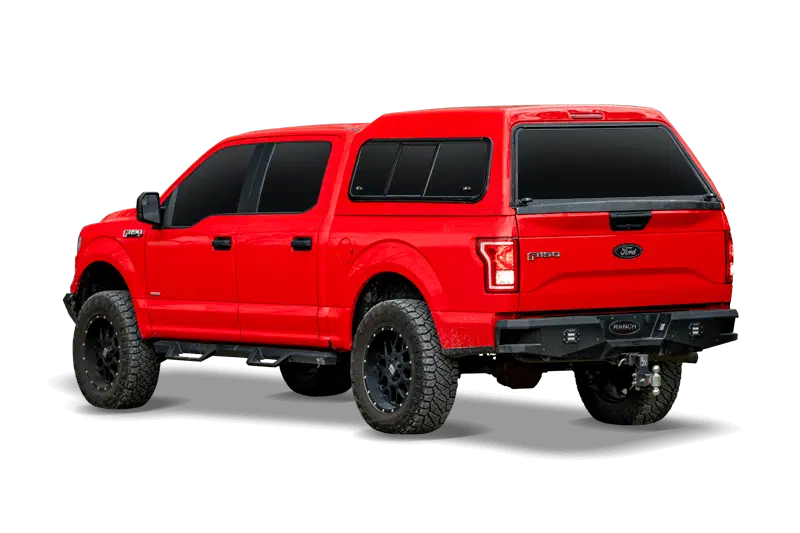 Looking to maintain a smooth look while expanding the cargo space of a cab-high design? The Skyline mid-rise topper is what you're after! The large side windows and the heavy-duty rear door will make loading your gear a breeze.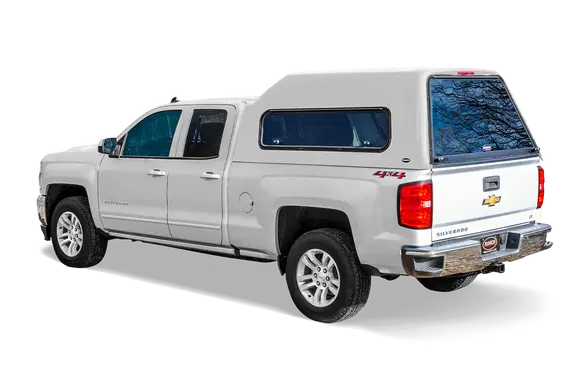 When you need to make the most of your cargo space, the high-rise XD will never let you down. The extra-large, heavy-duty rear door provides ample room to load and unload your gear.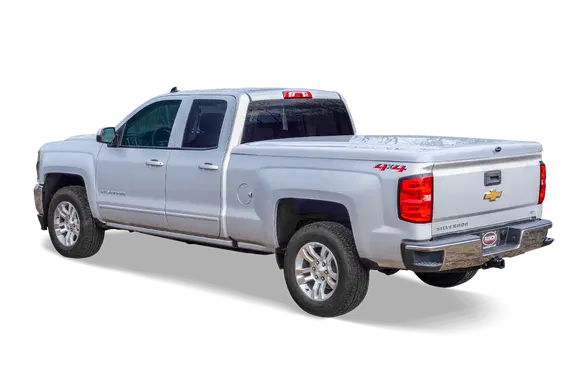 The Legacy tonneau cover gives you everything you need and then some! The lift assist arms make it easy to retrieve your gear and the EZ push lock will keep it secured until you need to.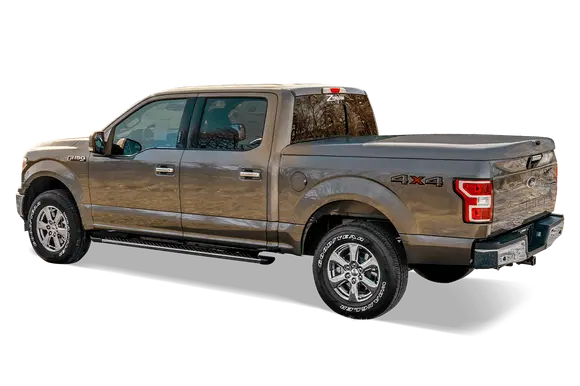 The wrap-over design of the SportWrap offers a smooth transition to your truck's existing lines for unmatched style. The tri-cell honeycomb construction and 1,200lbs-tested latches give this tonneau cover maximum durability.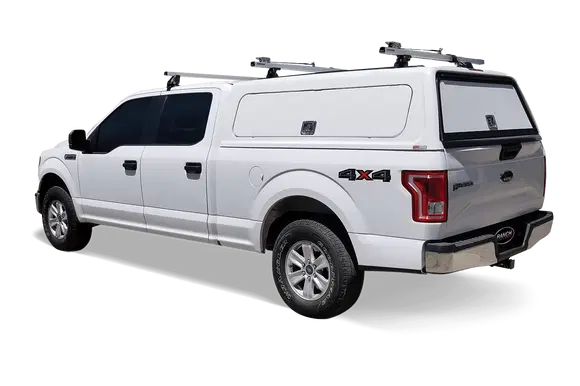 The Workforce provides all the protection you need for your tools and other cargo. The folding, flush-mounted T-handles on both sides and rear doors give you easy access when it's time to get to work.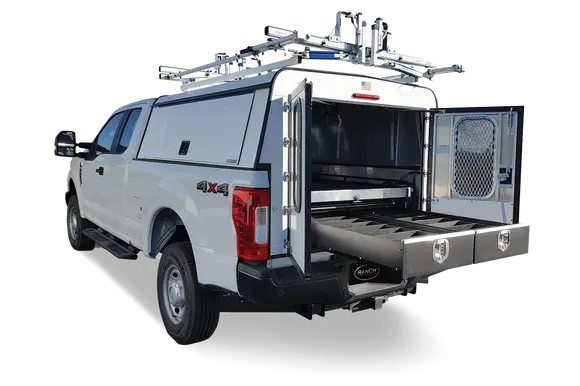 When you need a truck cap that's as hard working as you are, look no further than the Pro Series. With a TIG welded frame and thick, .040 gauge aluminum skin, this cap won't quit until its job is done. You can be secure knowing that the Strattec three-point locking system will keep your investment safe.