Truck Suspension Parts in Reno, NV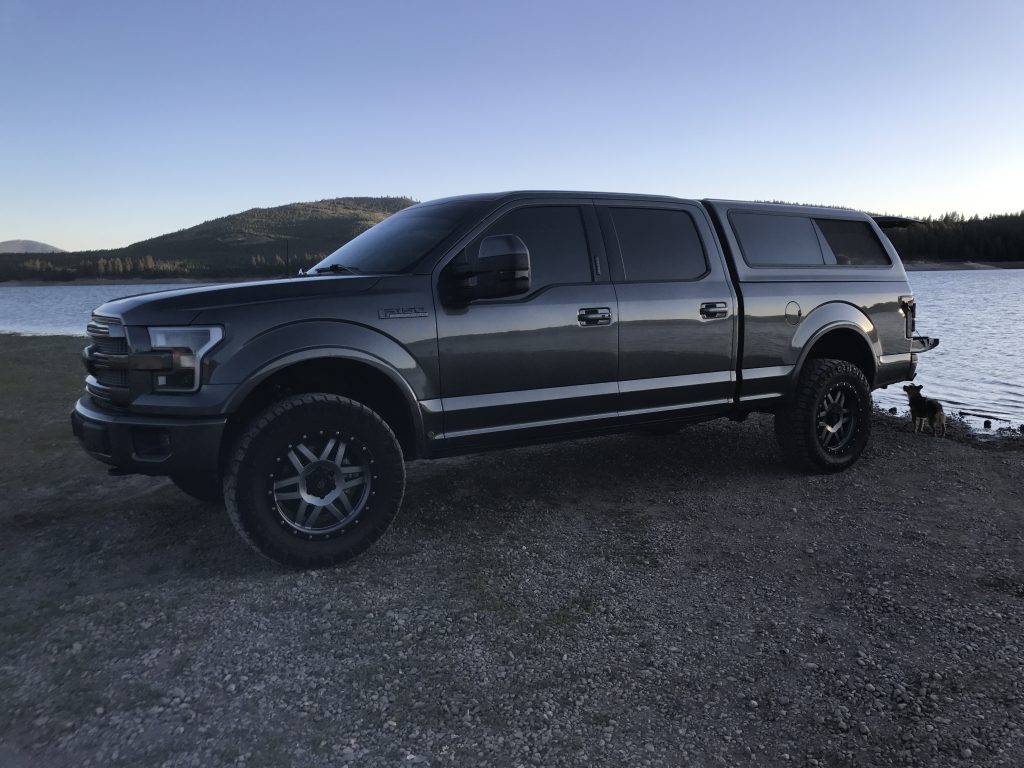 Truck Lift Kits, Leveling Kits, Tires, Shocks & More!
If you're looking for the best truck suspension parts in Reno, NV then look no further than Truck Envy! We specialize in providing truck enthusiasts with the highest quality suspensions, lift kits, leveling kits, tires, shocks and more to make sure that your custom ride is performing at its peak. Whether you are just starting out with a simple lift kit or looking to upgrade your truck with a complete suspension set-up, Truck Envy has everything you need for upgrading your truck's suspension.
Benefits of Better Truck Suspension
When you upgrade your truck's suspension with quality parts it not only looks better, but it also performs better. By improving the suspension of your truck you will get increased stability, smoother ride and improved traction when driving off-road. With Truck Envy's selection of lift kits, shocks, springs, leveling kits and tires you can rest assured knowing that you are getting the best suspension parts to make your ride look and perform better.
Some of the Truck Suspension Parts We Provide Include:
Lift Kits
Leveling Kits
Wheels
Tires
Shocks
Coilovers
Contact Truck Envy for All Truck Suspension Parts in Reno, NV
At Truck Envy, our expert staff is dedicated to helping you find the perfect truck suspension parts for your needs. We provide a wide selection of lift kits and tires to upgrade your ride in Reno, NV. Stop by one of our locations today or call us at (775) 993-3700 to speak with an experienced technician who can help you select the best truck suspension parts for your custom truck.
From lift kits to leveling kits and more, Truck Envy has everything you need for a complete truck suspension upgrade in Reno, NV. Visit us today and see why we're the number one source for all truck suspension accessories!